Welcome to
M
ilton Avenue School
Library
The essential intent of the School District of the Chathams library/media program is
to
foster a love of reading
a
nd
develop information
literacy skills
which will enable our students
to think critically
and
b
ecome ethical and responsible members of society.
Welcome back for the 2016-2017 school year! Here at the library we are expecting a fun and exciting year! Over the past couple of weeks we have been very busy unpacking boxes of books, reorganizing our shelves, and making it easier for students to find their favorite books and discover something new! During the first few days of school we met with PTO members to plan our Reading Program and our Birthday Book Club program for this new year. Please be on the lookout for registration paperwork coming home about them. The Birthday Book Club has a one-time form, whereas the Reading Program runs all year long and requires students to complete multiple reading logs. You can find information about both programs through the links on this site (coming soon!). Please don't hesitate to contact us for any other information.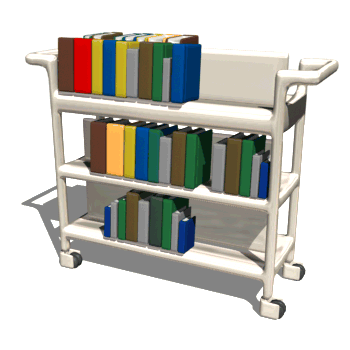 Book borrowing for each class began with their first visit to the library. Books are due back at the fo
llowing library class (one week borrowing period). If a student has not finished reading a book, he or she may
renew that book, as long as no one has put a hold on it. Students are invited to exchange books any morning, as long as their teachers allow.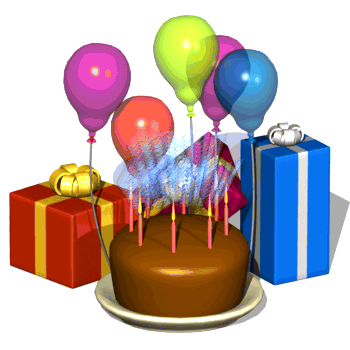 Our Birthday Book Program always brings in wonderful titles to our library. Last year we had ov
er 140 books donated to our collection. Please check backpacks for the form to participate. The deadline is October 14th, 2016.

---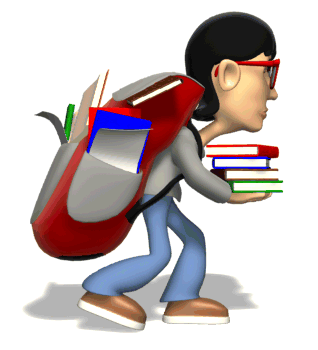 Parents, please remember to pack library books in a backpack pocket away from food and drinks. Unfortunately, we've lost a few good books to spills over the past couple of years. Students are doing their best to carry books back and forth to school in their backpacks, but if lids are not closed tightly, liquids spill. Thank you for your help!
---
Milton Avenue School Library
Mrs. Jill Mills, School Librarian

Mrs. Donna Patterson, Assistant Librarian
Please feel free to contact us: